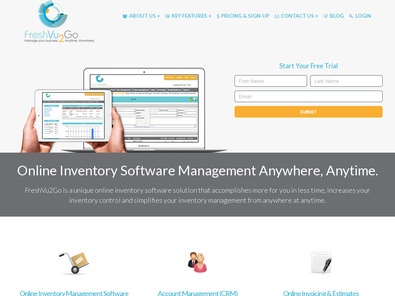 Core returns are based on an exchange system. When you buy new product, you send back your used product (core) for remanufacturing. Knowing what the acceptance criteria is for a core return is very important because with practical criteria, the return process increases in efficiency.
Core returns reduce waste, extend the life cycles of products, preserve natural resources and reduce the usage of materials.
FreshVu2Go can help you set the acceptable criteria so that your returns process is immediately green-lit or does not qualify. FreshVu2Go's core returns lets you see the status and progress of any core return that you've ever completed.
Give FreshVu2Go a free trial today to find that your core returns are handled accurately and smoothly. Get the trial version of our SaaS inventory management software here: https://freshvu2go.com/free-trial/?plan=trial